Numerous follows the most important numbers in your life and keeps them all up to date, all in one place.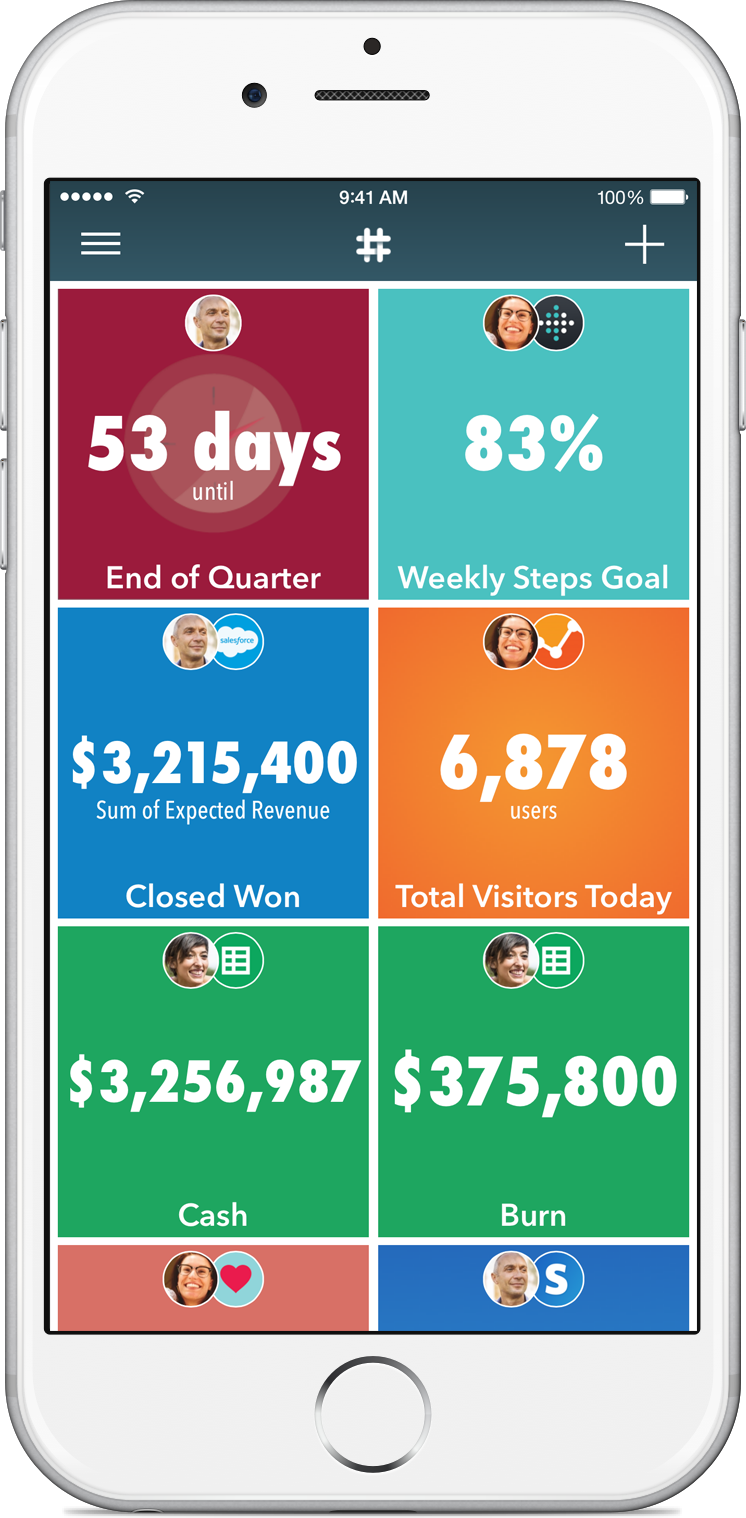 Numerous for Apple Watch
The ideal companion to Numerous for iPhone
With Numerous for Apple Watch, you can leave your iPhone in your pocket. Subtle notifications inform you of changes to your most important numbers. Just glance at your wrist and you're up to date.
Check it out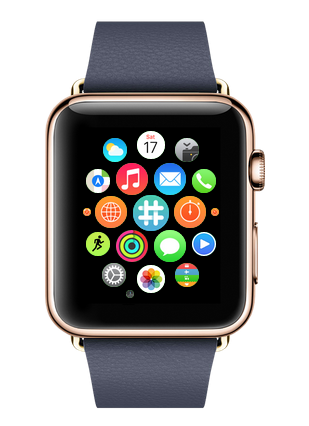 Numerous Channels
Channels allow you to create and follow numbers from your favorite apps & services






Numerous keeps you in the loop